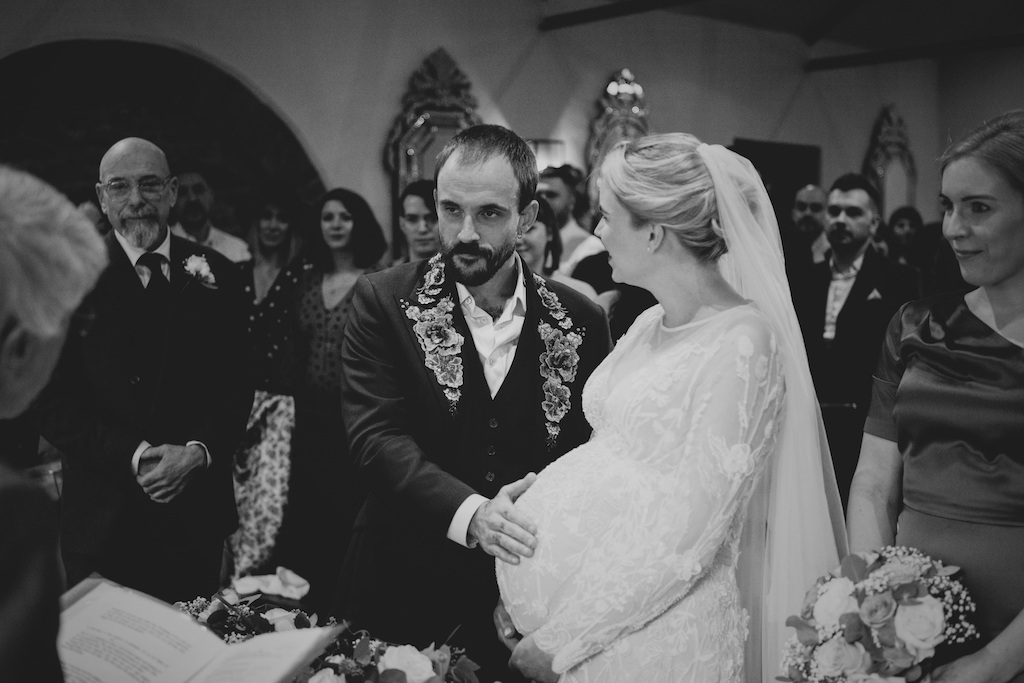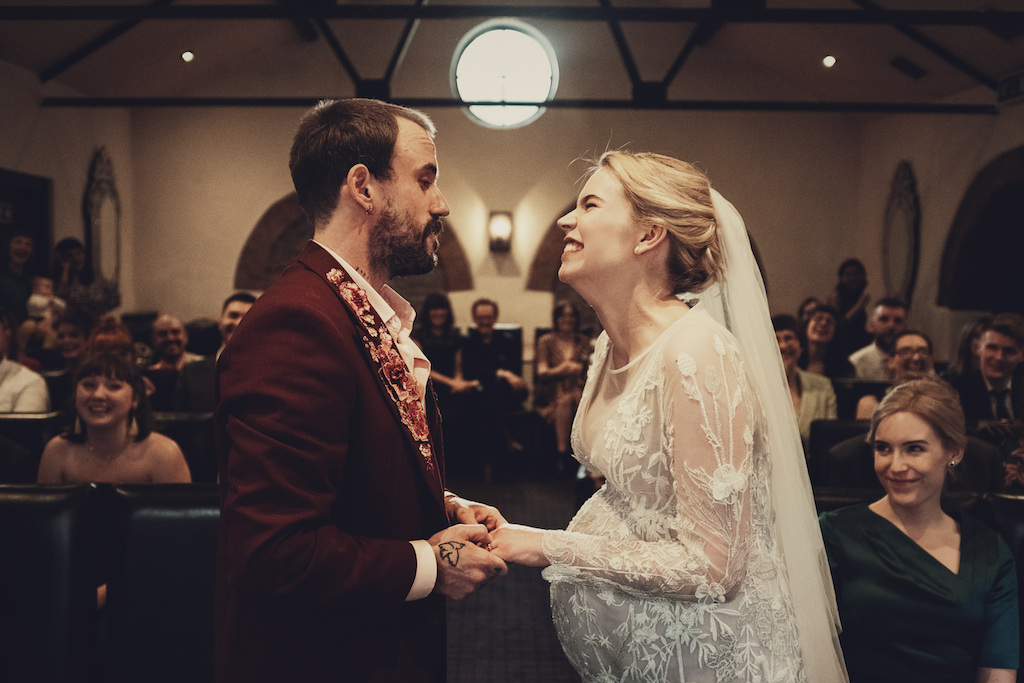 2019 08 01
IDLES WEDDING Joe Talbot
This was a special one, we've never worked on the bride AND groom before! All kept strictly secret from the other of course, we were meticulous at hiding every thread, bead and scrap of evidence of the other.
It all started with a call from Joe all the way from Japan where he was mid-way through a tour with Idles, telling me his wonderful idea of embroidering his suit lapels. I first met Joe about 5 years ago filming a music video for Candy Darling, I'm sure everyone knows him for his brilliant song writing and phenomenal stage presence, but people probably don't know that he's an impressive creative force in other areas as well, and this includes fashion. He's got a sharp instinct for style and he knows exactly what he wants, so I was really excited to work with him again and so happy that it was on his own wedding suit.
The other wonderful thing about this job was meeting Joe's tailor, David Minns, aka Brown in town, or as Joe calls him 'Dave Awesome'. What a witty, charming and superbly turned out fellow, and his work is sublime. He made Joe a three-piece suit in burgundy fresco which was so gorgeous I was scared to deface it with my florals! We had meetings at his atelier where I had the chance to show them both the embroidery as it developed and make sure I was going in the right direction for Joe. Then I would take the embroidery home and layer up the pinks and maroons and bead work with the suit fresh in my mind.
I really enjoyed spending time on this embroidery, it can't be rushed so it's quite relaxing and it's so satisfying adding the layers of colour and texture and increasing the richness in every sitting. It was a real honour to work with Joe Talbot of whom I am a true fan, and David Minns, my new favourite tailor.